Reference Pack - Derelict Urban Surroundings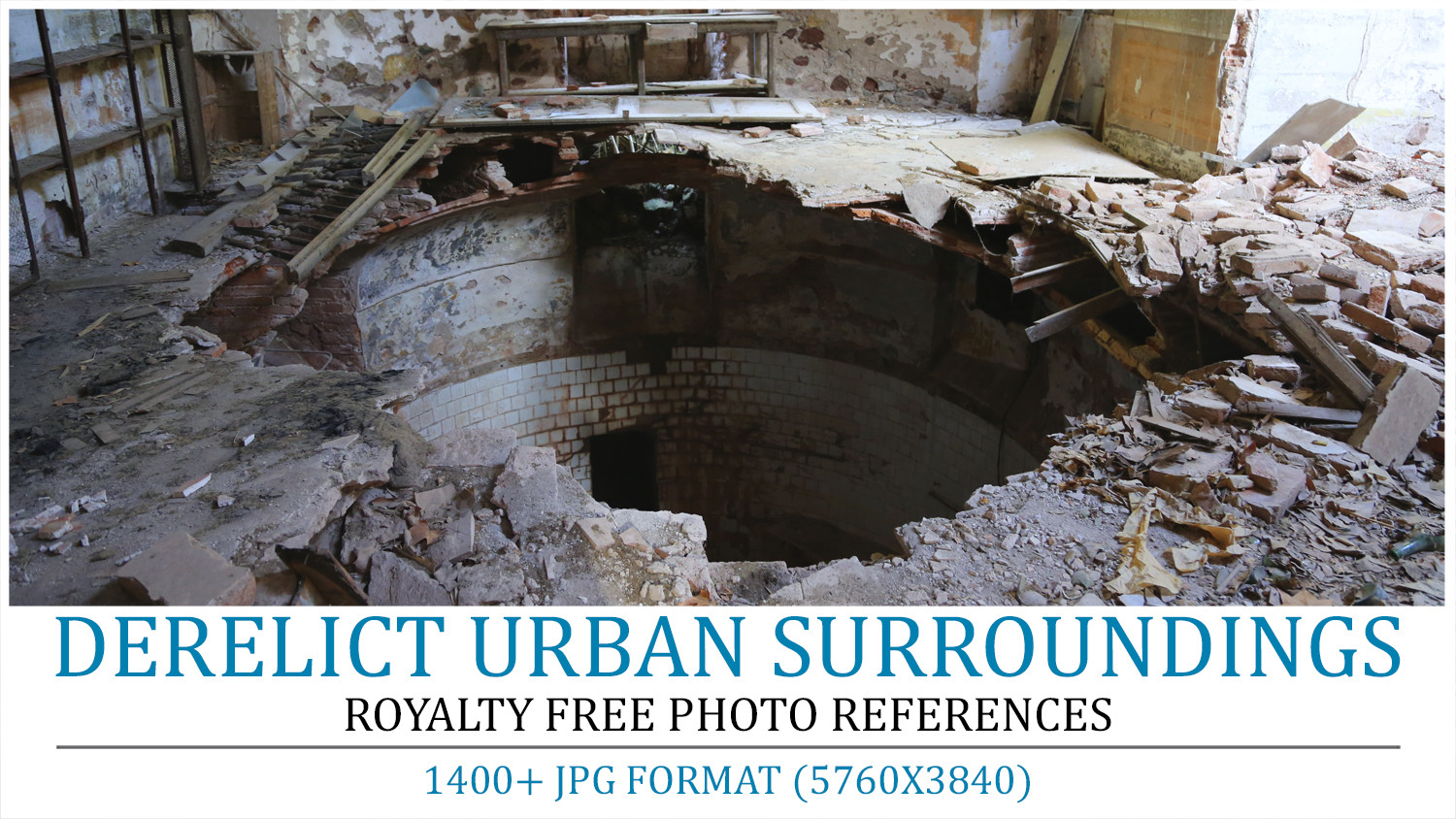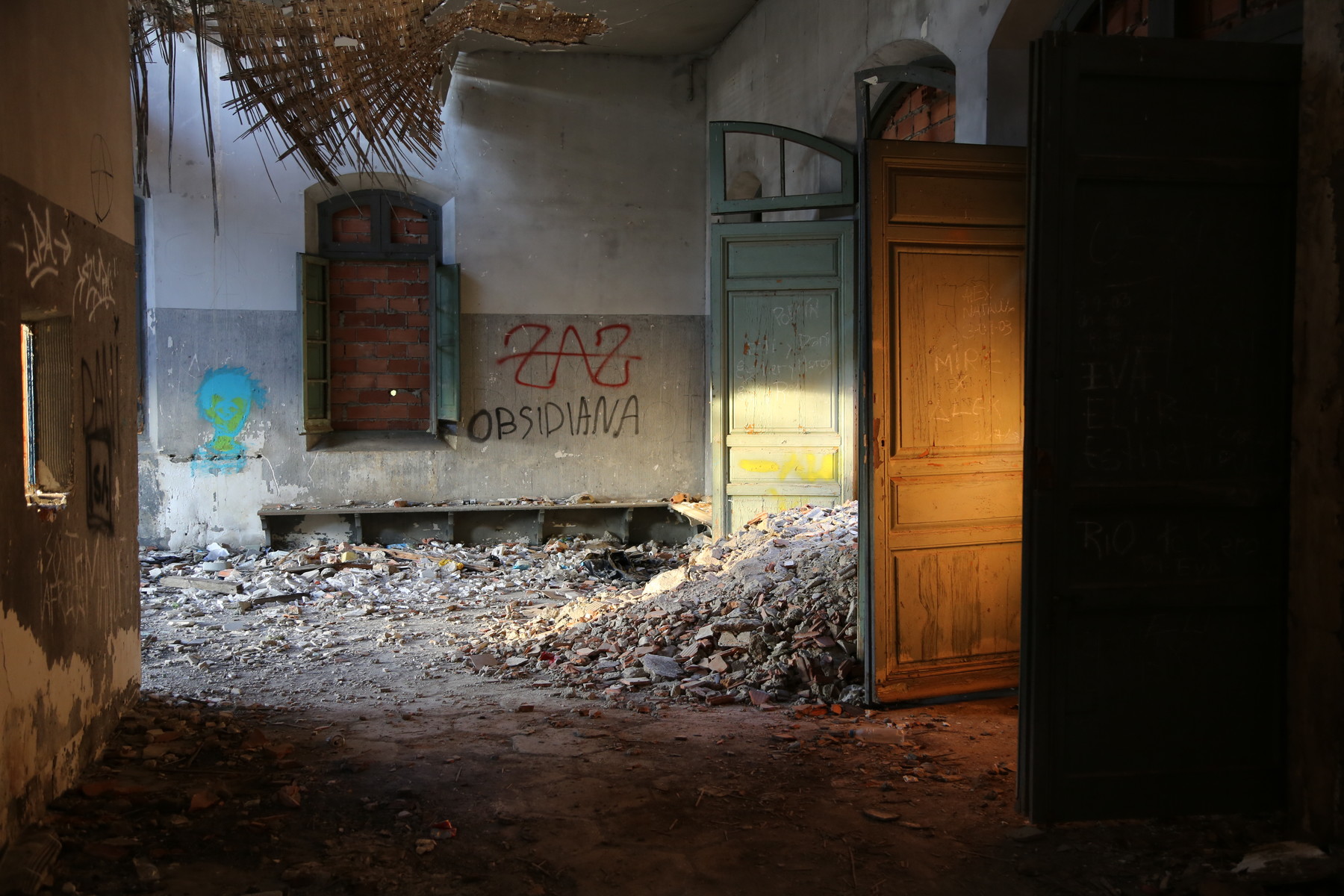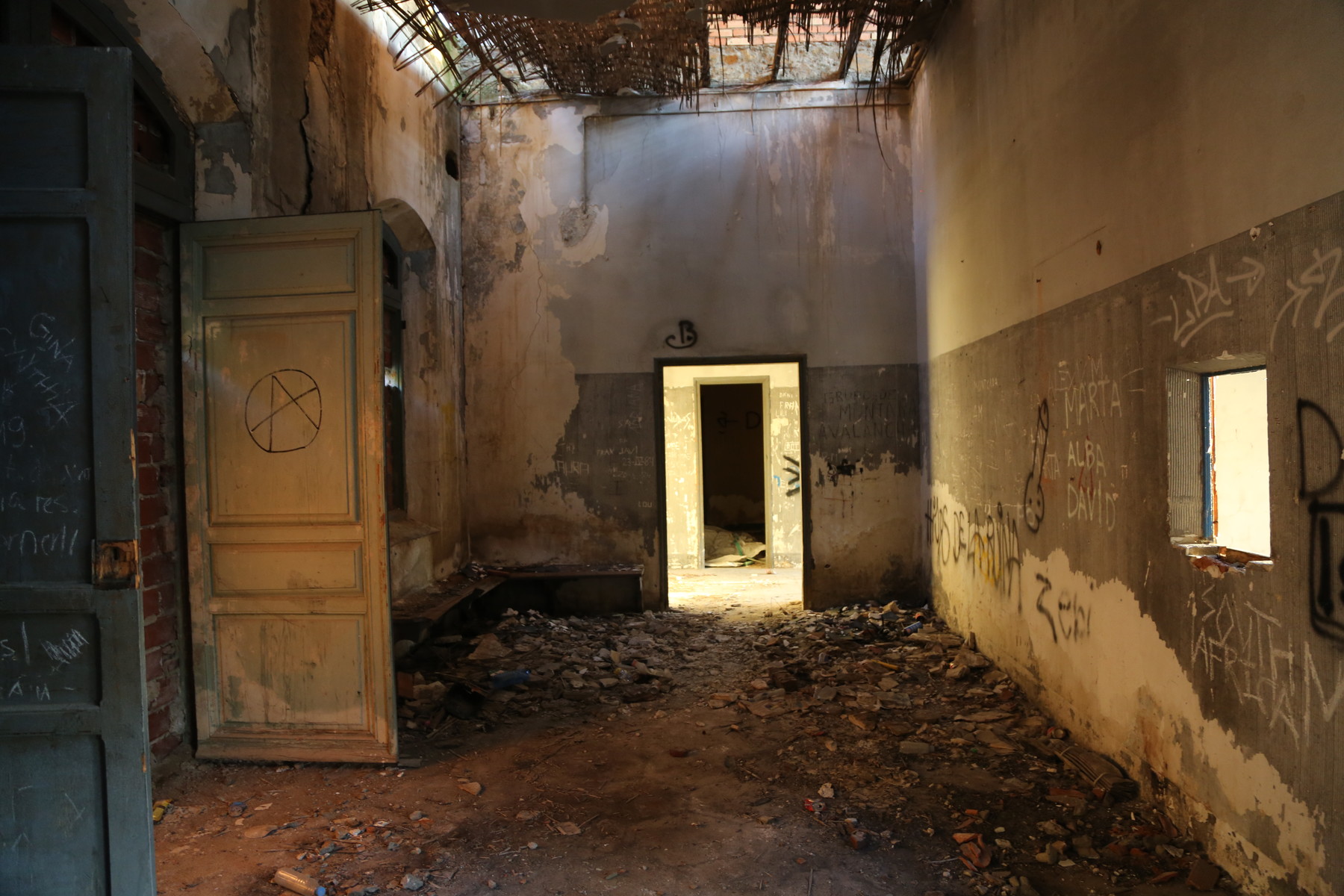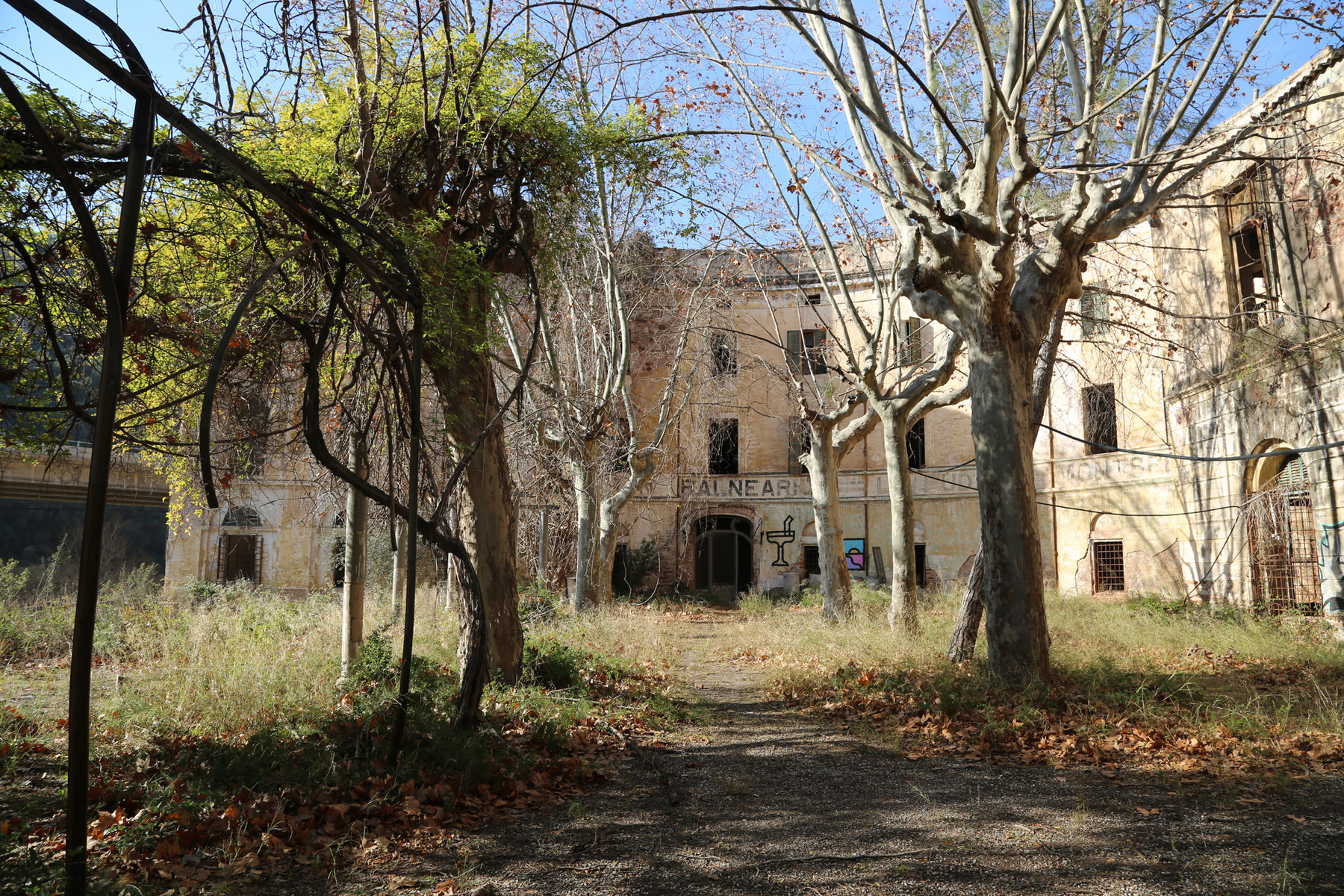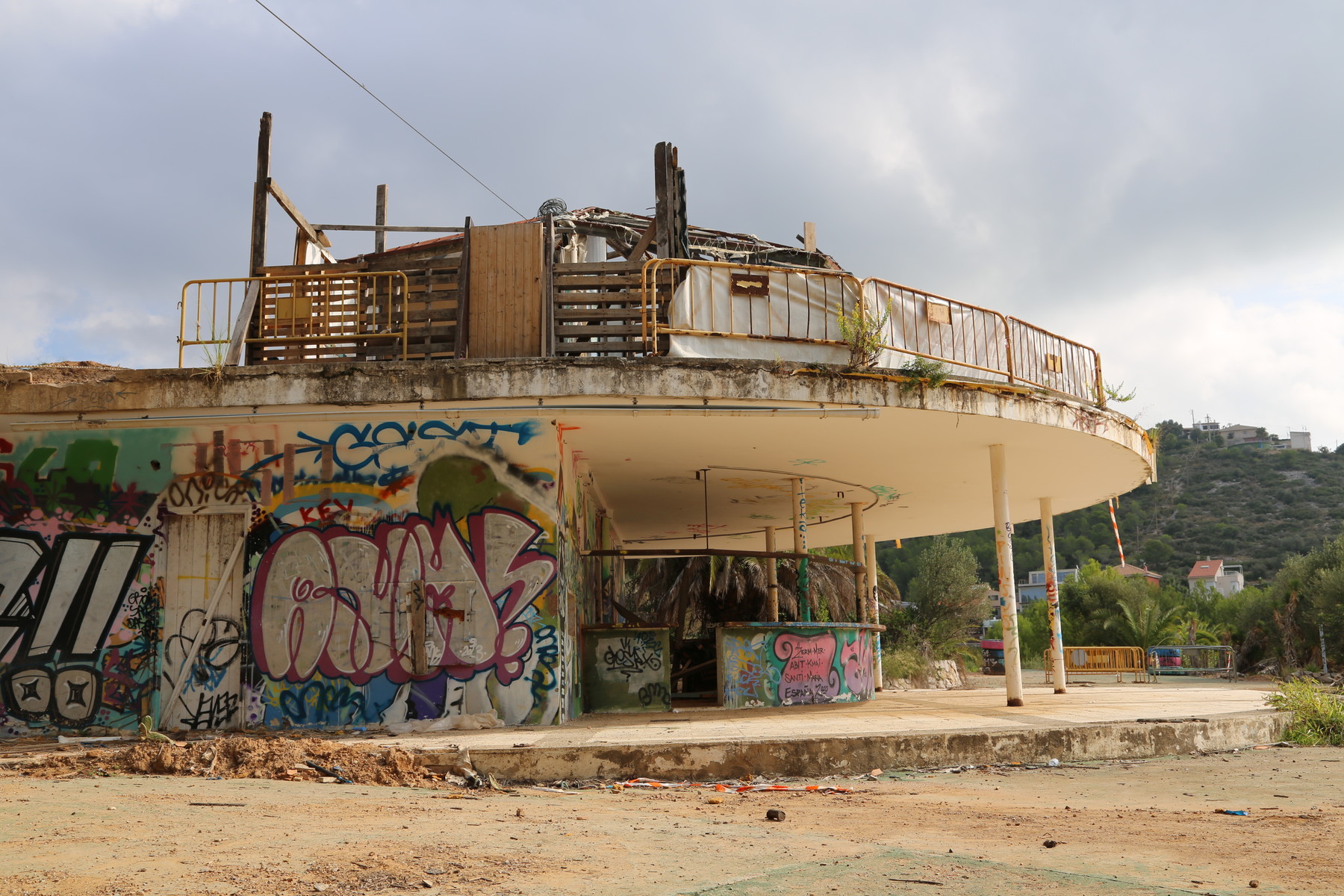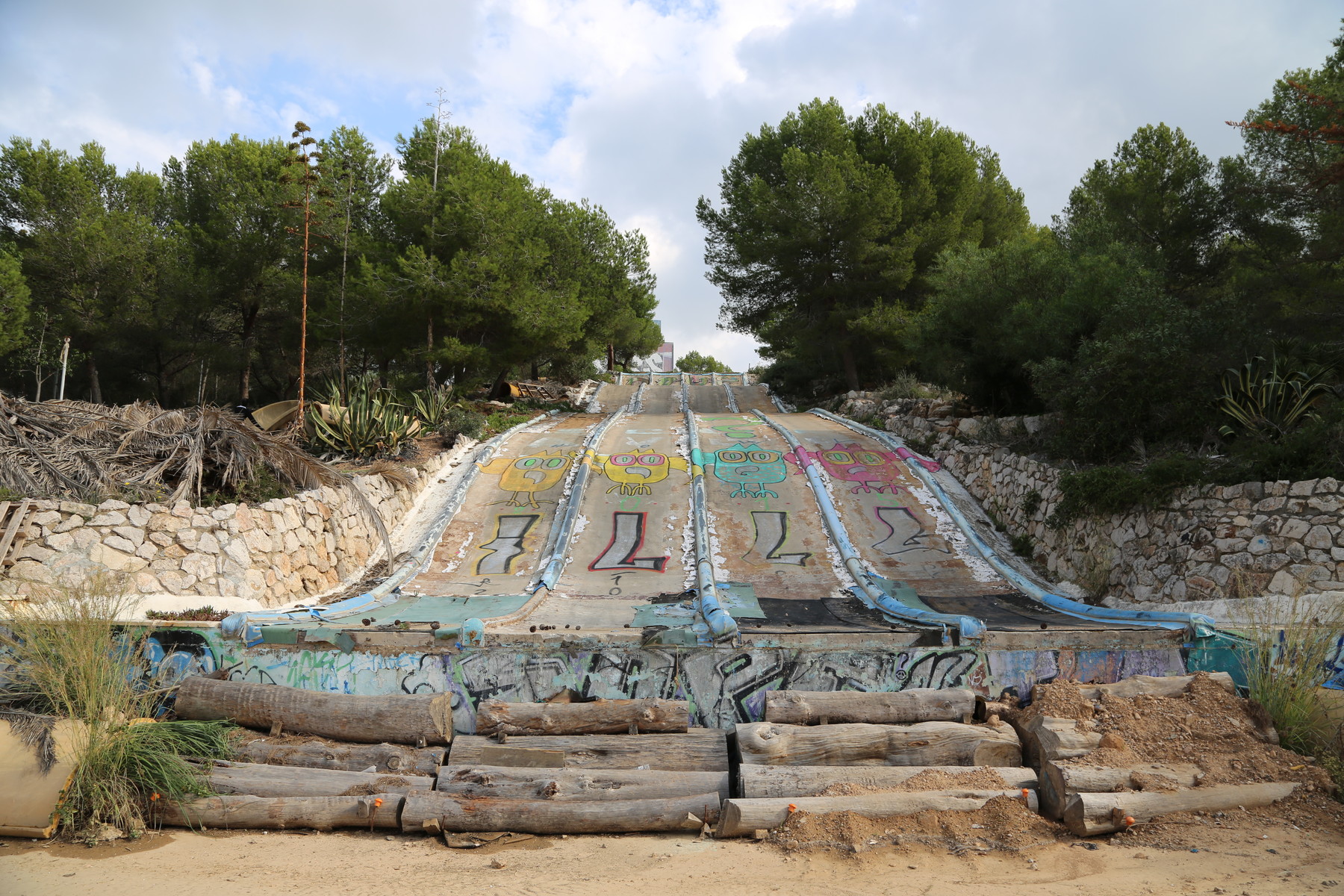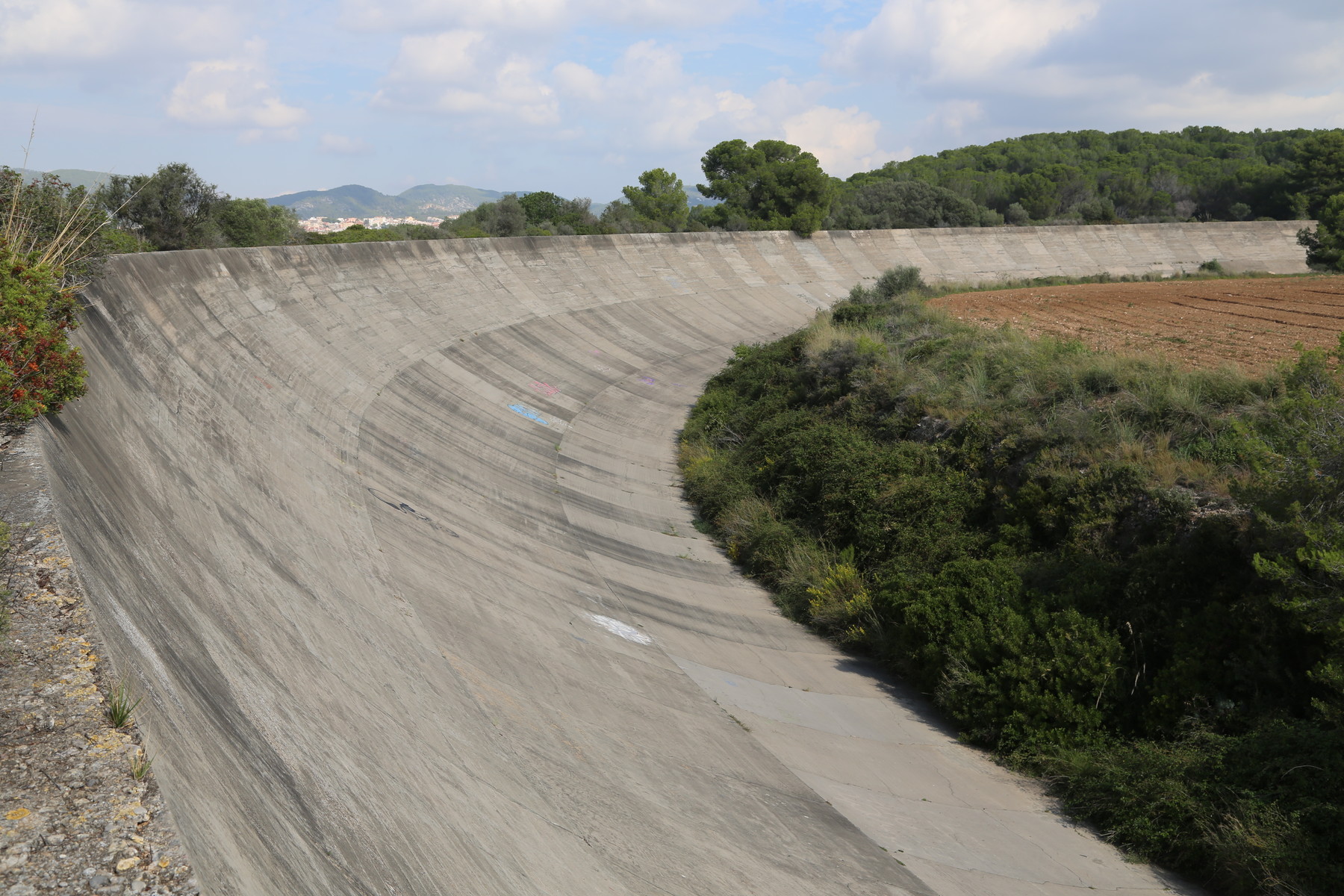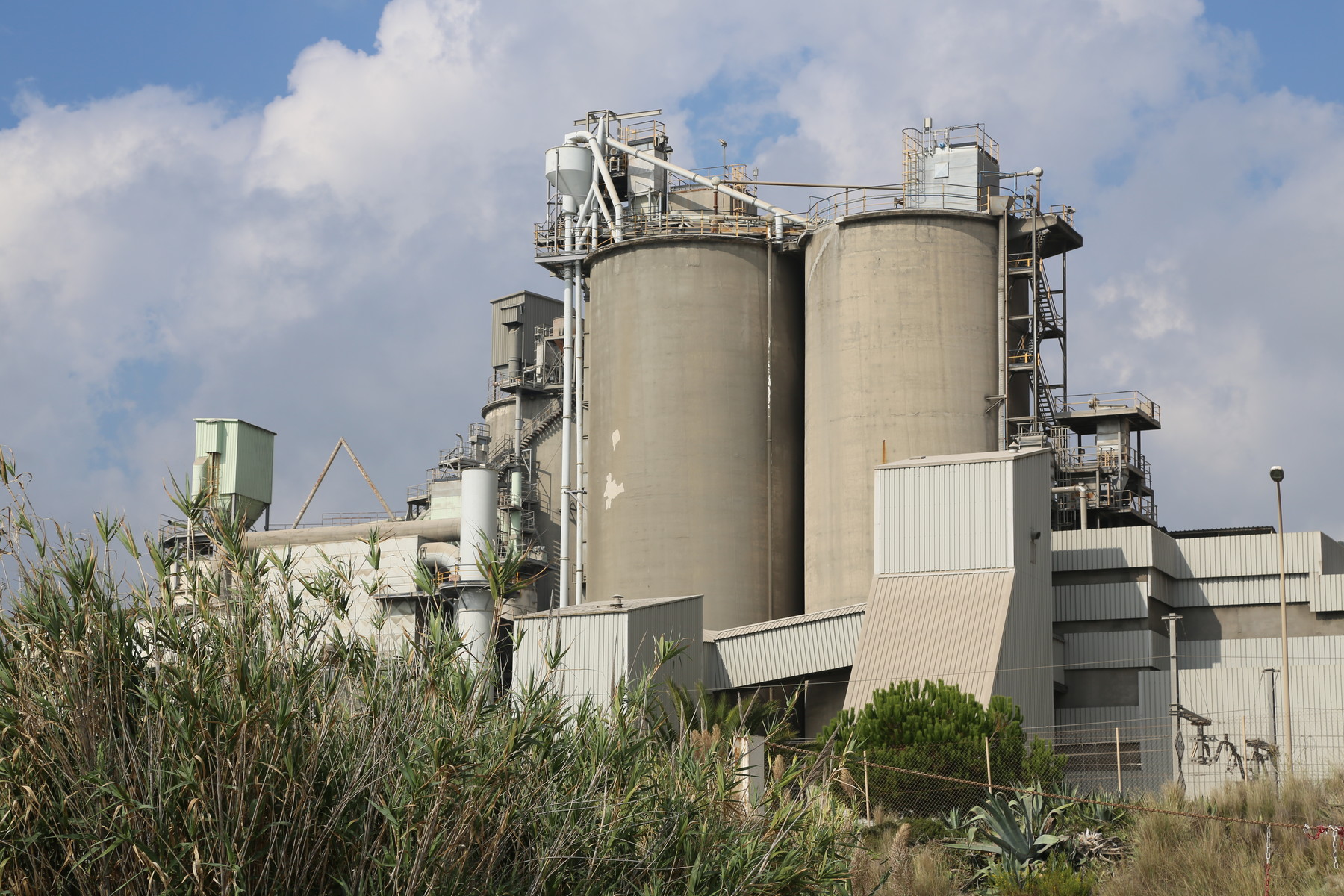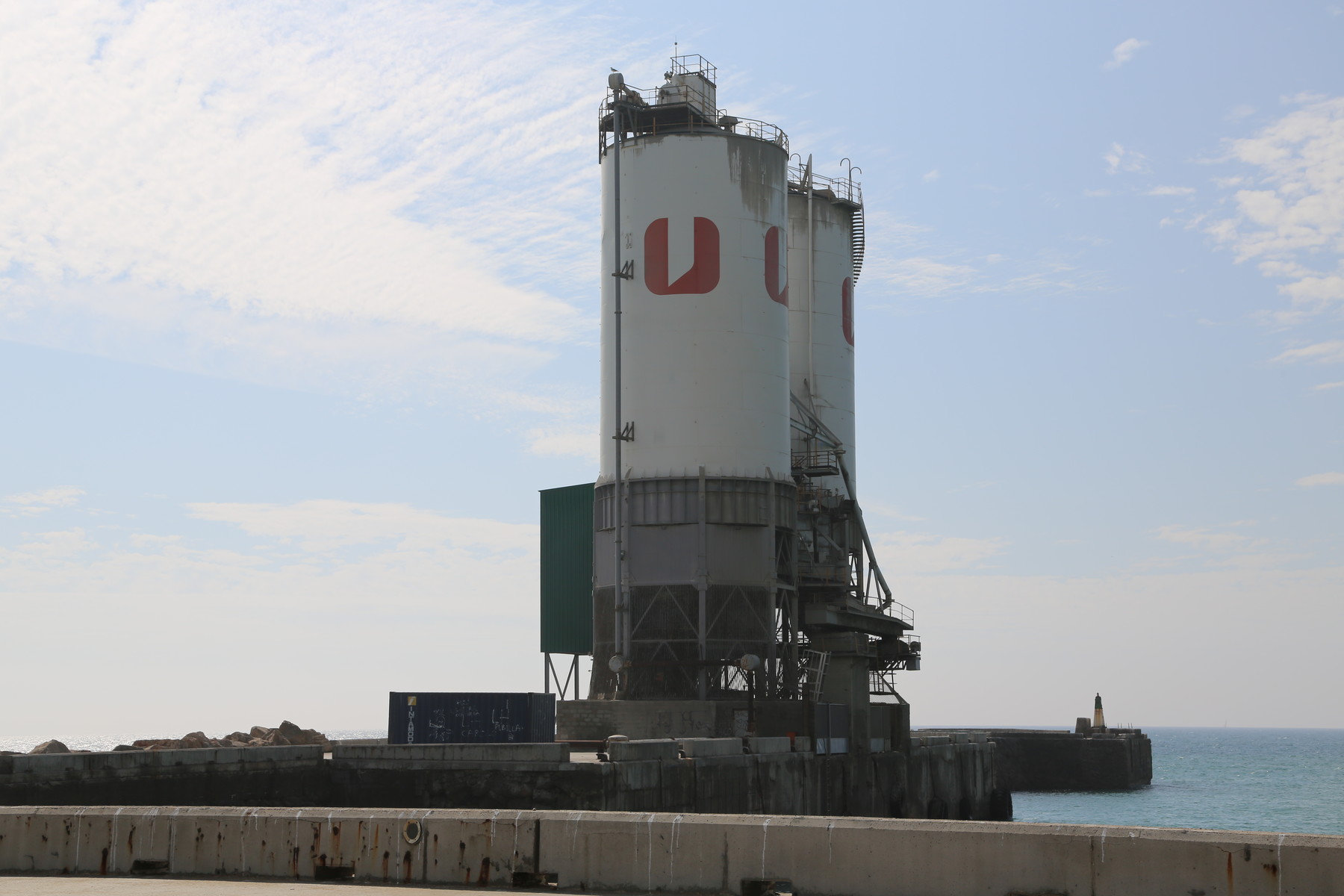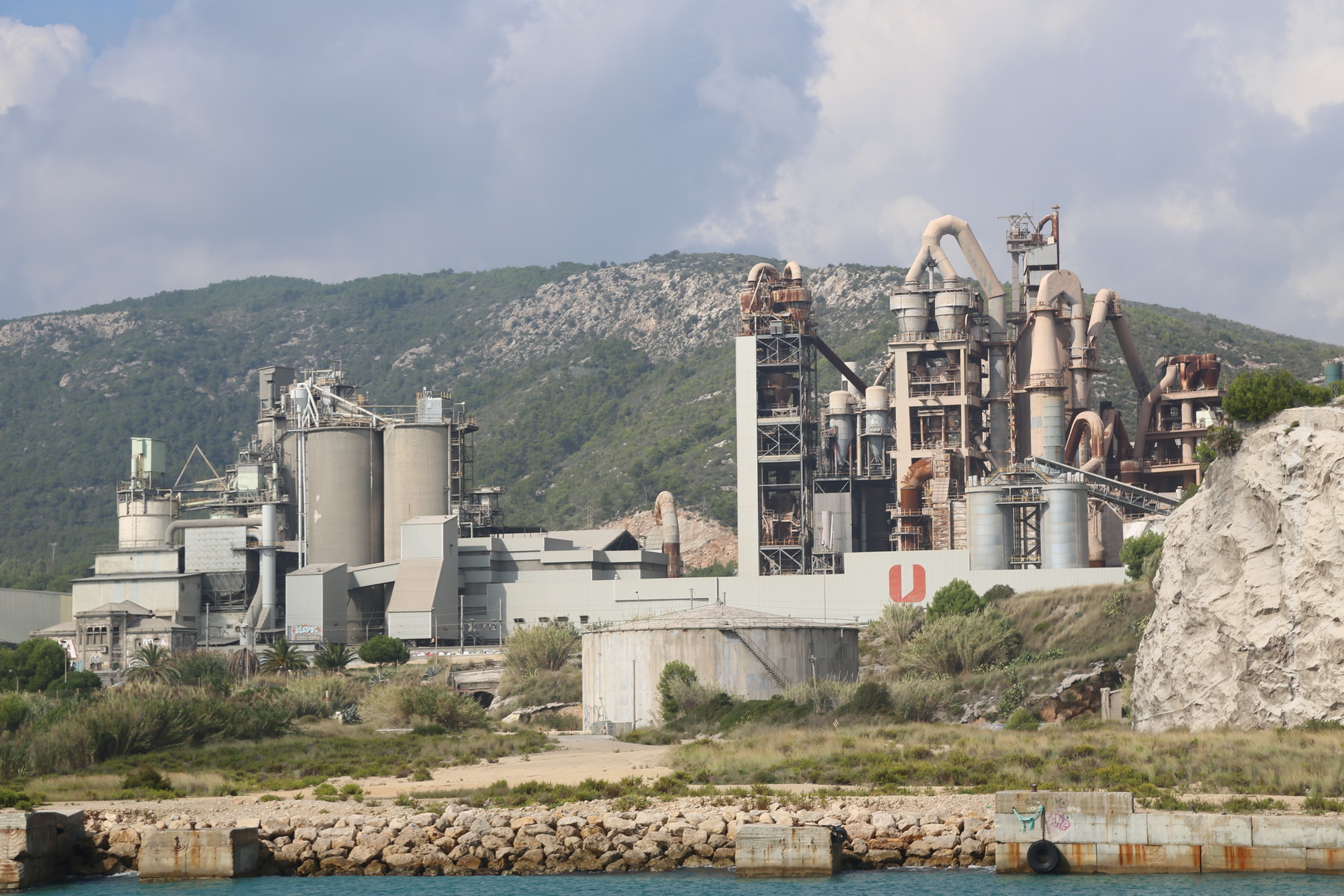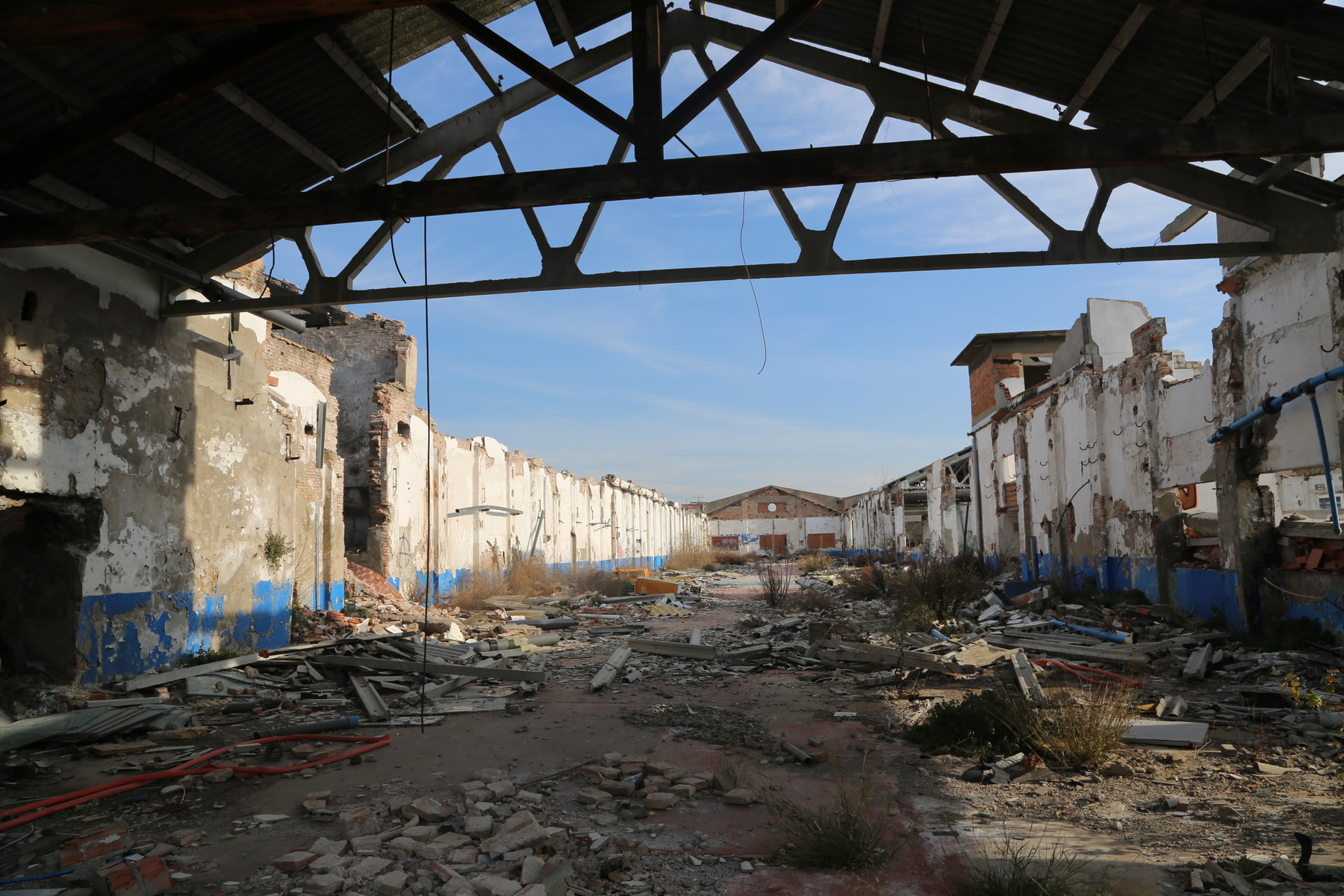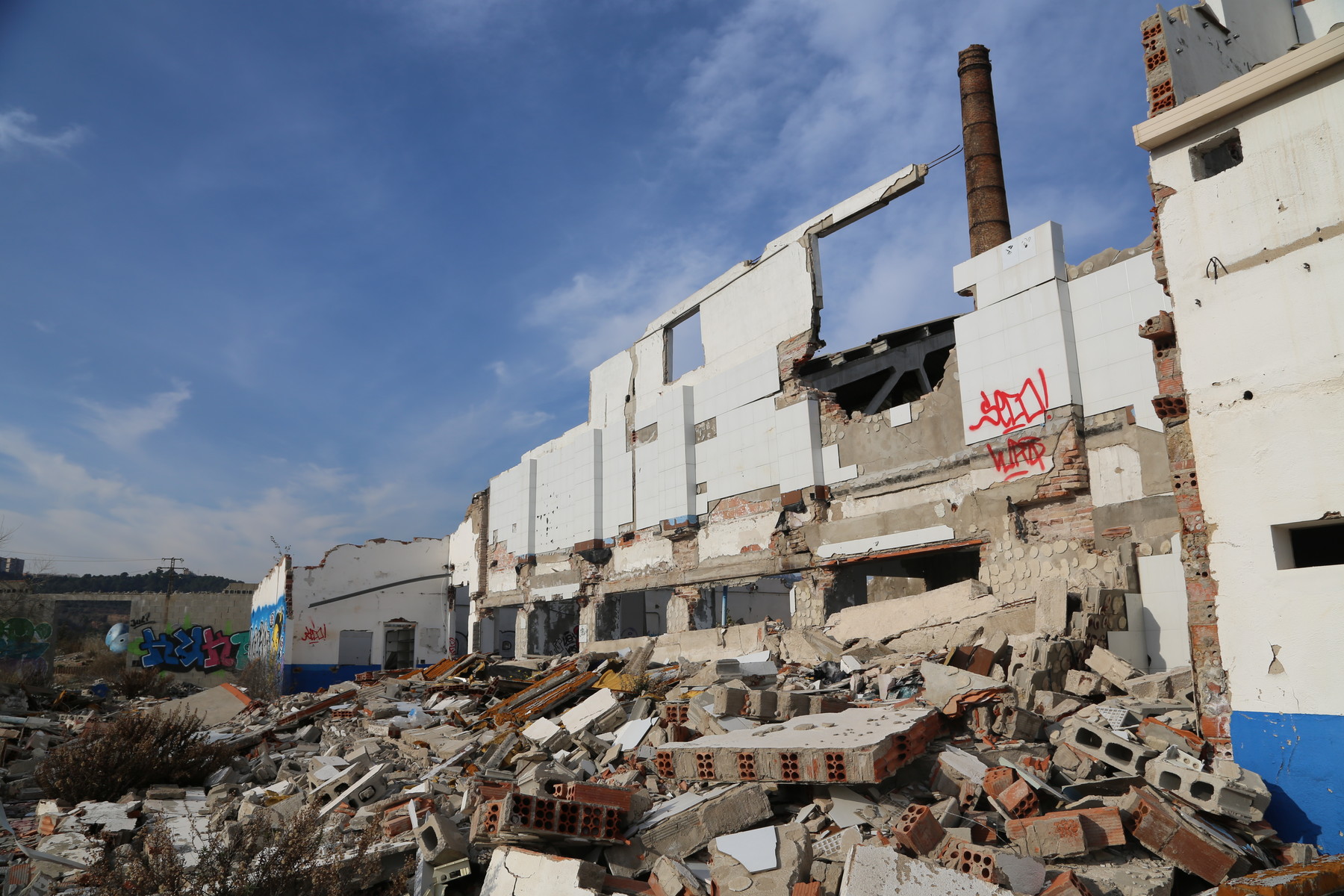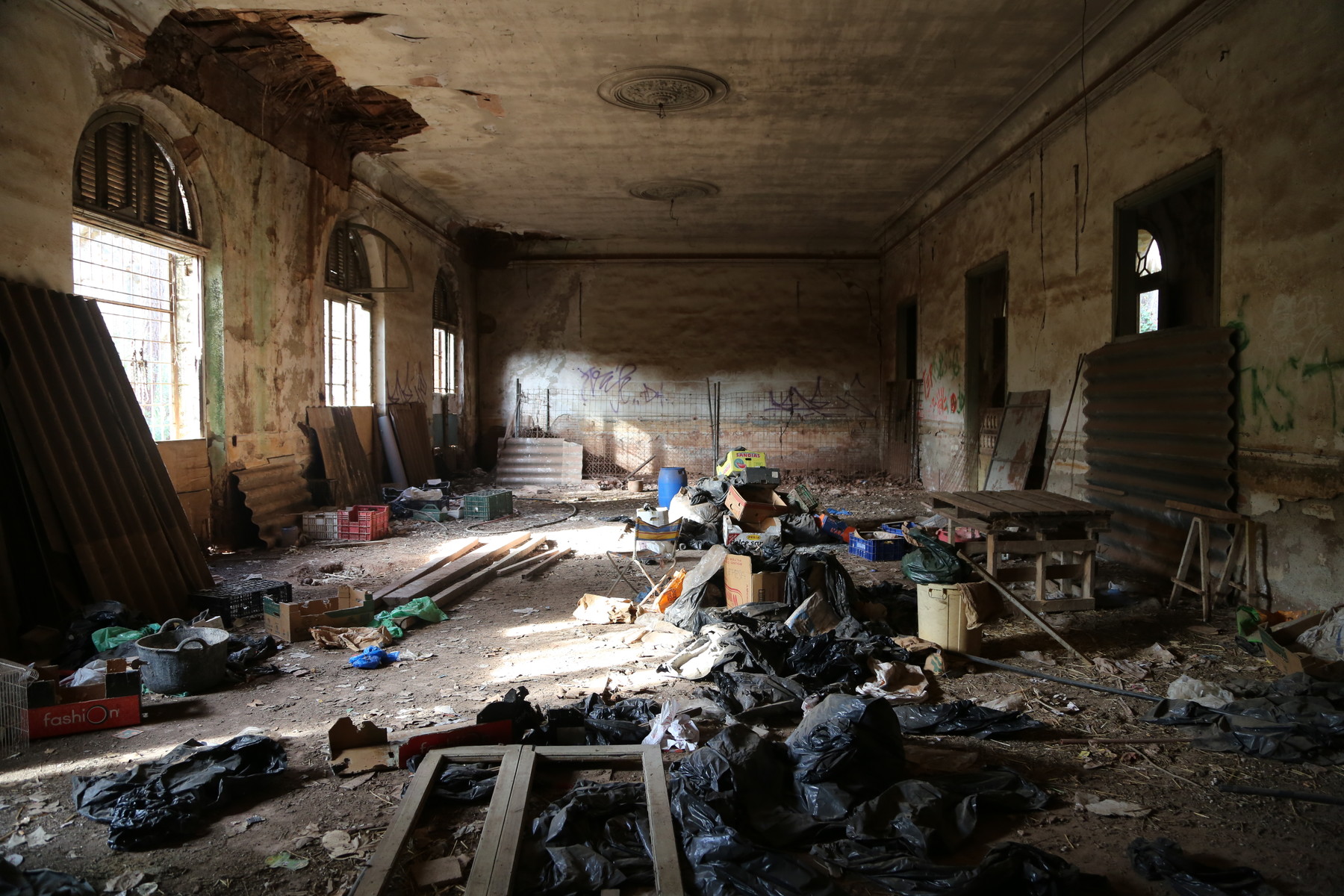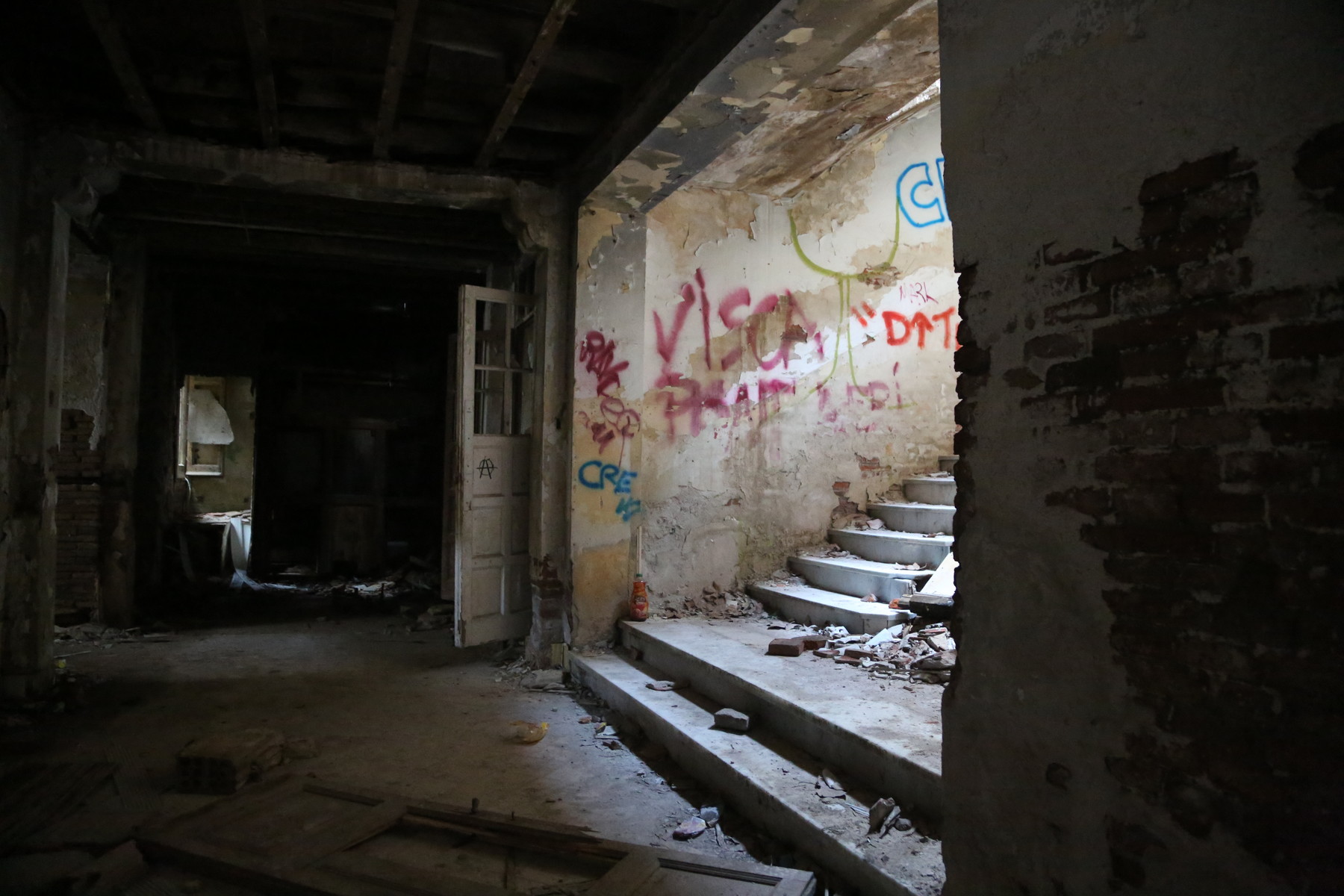 DERELICT URBAN SURROUNDINGS:
Description: This pack contains images taken at different locations, mainly featuring abandoned urban settings. Train Station, Concrete factorys, Farming exploitation, Farming storehouse, abandoned water park, abandoned race track, surroundings of a concrete factory and several abandoned houses.
Photos in Pack: 1413
Format: JPEG
Resolution: 5760 x 3840 px
Camera Model: Canon EOS 5D Mark III
Recommended for: Post­apocalyptic landscapes / Zombie Holocaust / Green Punk / Scifi.